Solutions
Electric Vehicle Charging
Installation and maintenance of charging stations with one tool
Quicker the station installation and maintenance with field work management
Newelo offers a fully digital software solution for installing and maintenance of Electronic Vehicle Charging stations. The digital map visualization provides a real-time view of the entire infrastructure fieldwork, assets and resources. The digitization of the processes and automating the reporting standardizes the installation and improves quality.
The maintenance process is automated with alarms and station faults in real time on the map.
Keep track of the projects and vendors
The charging station rollout management becomes easier with all the steps are automated. The field inspection as well as installation work order progress can be viewed in real-time. The completed work can be updated automatically to third party ERP or project management tools as well as the EV charging back-end systems. There also is an effective work group management tools to follow multiple field engineering vendors and their work progress.
Improve the customer service
All the completed and open items can be viewed in the operation dashboards enabling efficient status reports. The station downtimes will be kept in minimum with quicker field response times. The customer and other stake holder reports can be created automatically from the completed work order information. The customer service can be also improved with predictive maintenance and problem resolution analysis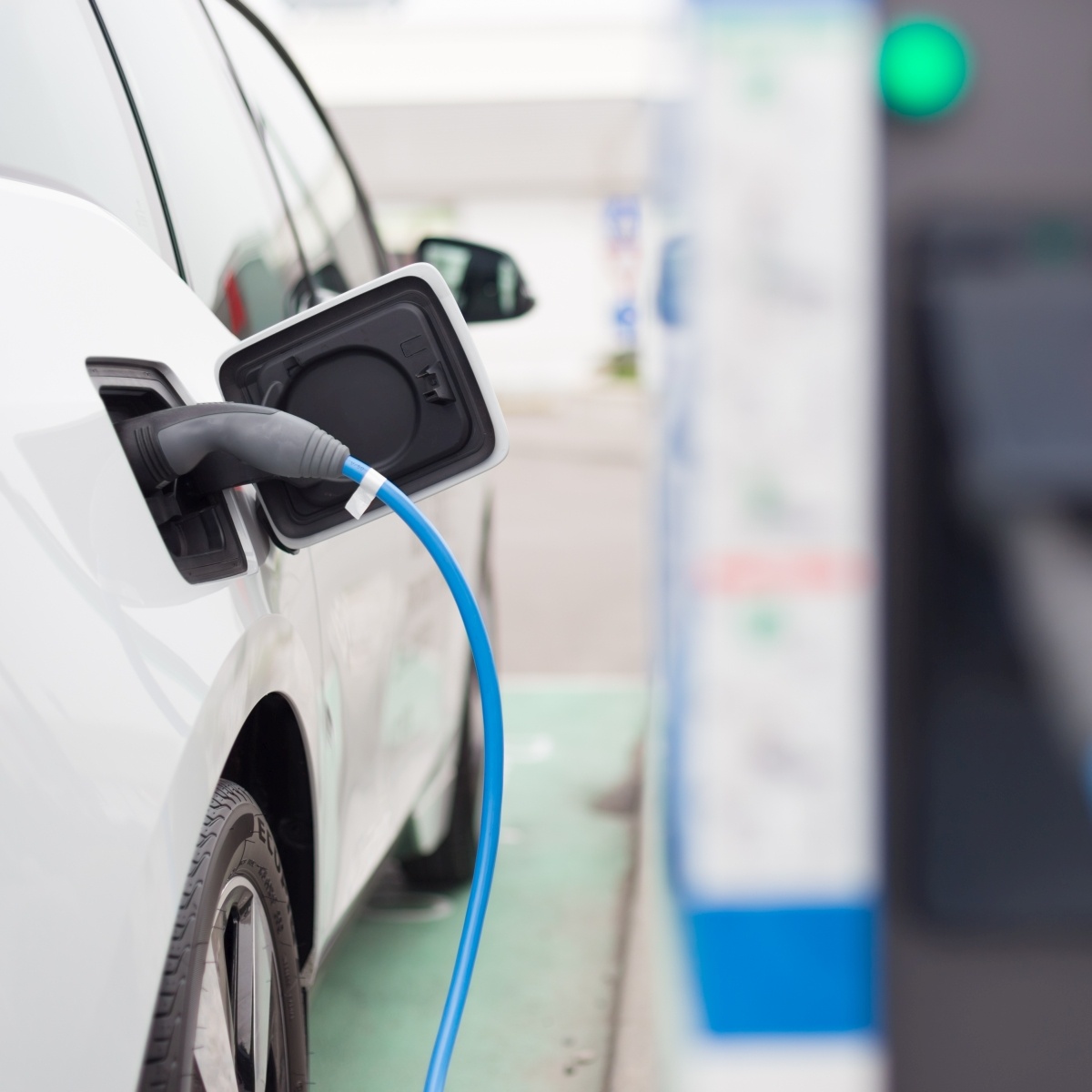 Work orders in charging station management:
Work orders and reports related to the planning of the installations

Customer contacts, field inspections, radio coverage checking

Work orders and reports related to construction projects

Alarm and inspection tasks
Work orders and reports related to preventive maintenance
Work orders and reports related to scheduled inspections
Faulty device replacements
Charging station installation and maintenance operations:
Charging station information on real-time maps for field personnel
Versatile work orders to support maintenance and installation operations
Work orders visible on the maps
Integration with your company's work and operations management systems
Automated reporting for the customers and stakeholders
Vendor and installation group management views
Performance reports and installation project dashboards
Would you like to know how our service can be scaled to fit your own business operations?
Or call us right away +358 10 281 0430