Solutions
Telecom Network Management
Planning, building and maintenance operations
Save time in network field operations
The task locations on the map speeds the navigation to the target and provides the latest information on network assets for the field engineers. The field work is more independent easing the work load of the network operations center.
Improve the operations management
The real-time view to the field helps the resource and vendor management. Current operative status and effects of the operative decisions are easy to follow with the visual KPI dashboards. The collected data automates reporting to the stakeholders.
Get more out of the network investments
Faster reaction time to faults reduces the connection down time and increases the customer satisfaction. The field survey and analytics tools enhance network planning and setup. Newelo solutions support both wireless and fixed networks.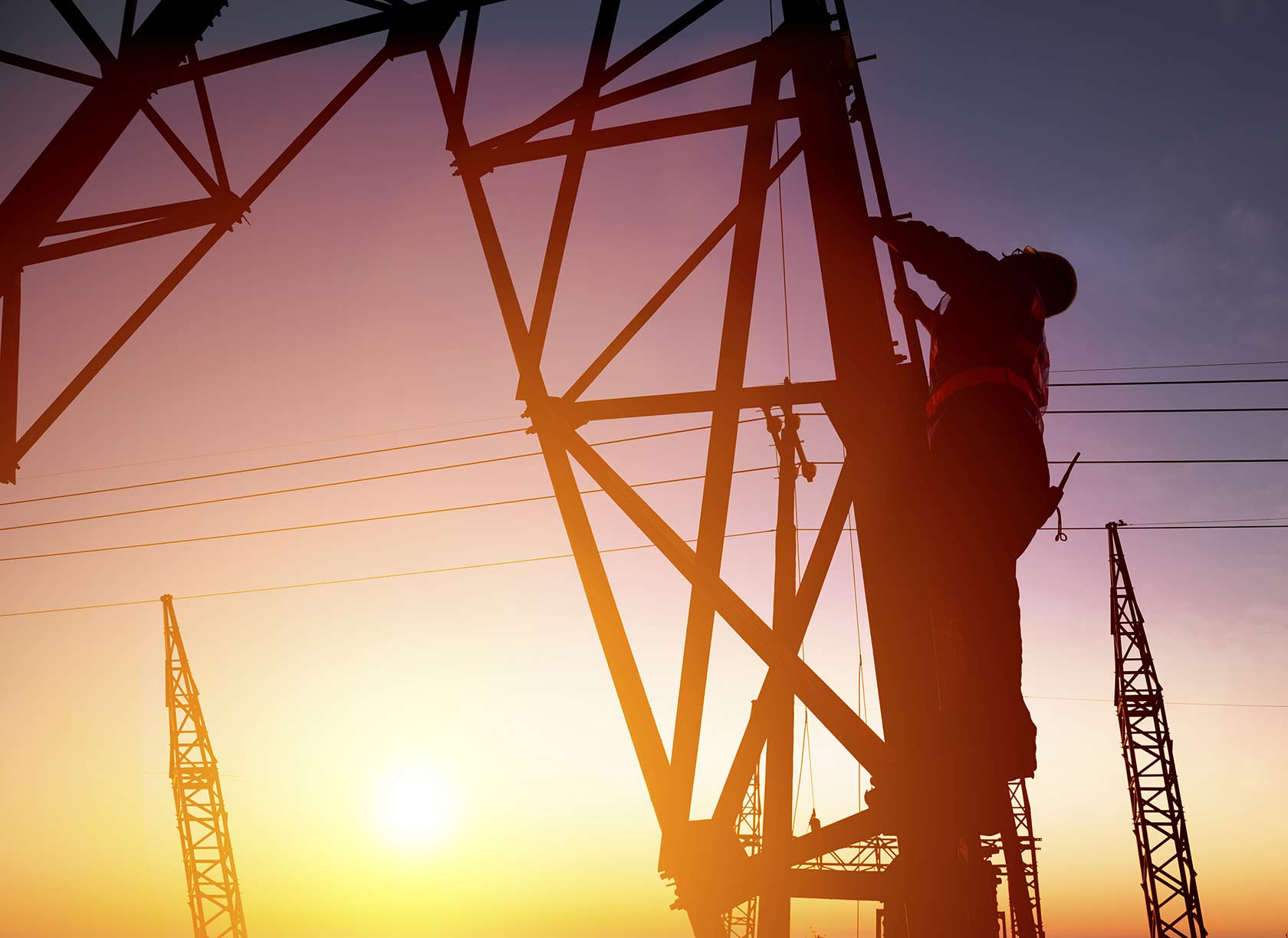 Work orders in the network operations:
Work orders and reports related to the planning of the network

Work orders and reports related to construction projects

Alarm and inspection tasks and reports related to monitoring
Work orders and reports related to preventive maintenance
Work orders and reports related to the monitoring, maintenance and service of the energy supply
Work orders and reports related to scheduled inspections
Key information between the field and the company systems:
One mobile terminal for the field personnel's use
Integration with your company's work and operations management systems
Versatile work orders to support maintenance and installation operations
Field analyses, network construction, network maintenance tasks and management of fault situations
Real-time information about the statuses and locations of tasks on the map
Would you like to know how our service can be scaled to fit your own business operations?
Or call us right away +358 10 281 0430