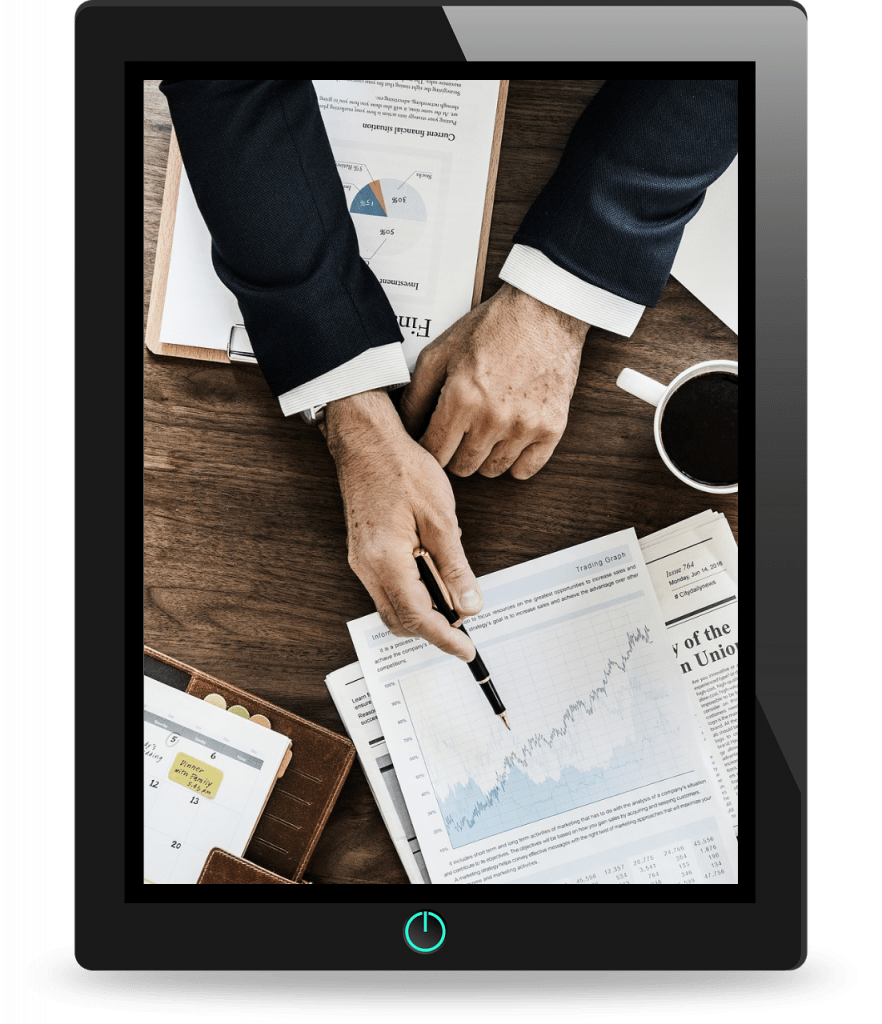 Services and solutions for business operations
Improve decision making
and increase productivity

How does digitalization of your operations benefit your business?

Optimize work flow and operations
Streamline operative processes with automating the work order generation and reporting. Enable real-time data updates between information systems. The digitized work processes ensure data quality and integrity.

Increase real-time infra awareness with maps
Provide real-time infra and customer information for field personnel on digital map. Real-time visualization from any systems in electricity, telecom and smart city domain.

Improve vendor and resource management
One solution for all field personnel and external service providers for work orders and asset management. Automated reporting alone saves 10% of field personnel work time and removes the paper hassle.

Make the best decisions with analytics
Analyze field data and see trends in KPI´s, find root causes for performance issues and respond with corrective actions.
Enhance your field operations with Newelo
Your important work data is available to you in real time on smartphones and tablets
Globally proven technology
Used in 19 countries by 25000 field personnel in energy and telecom operations
Great user feedback from the field personnel
Native mobile apps for Android, iOS and Windows, superior on/offline usability and digital network map functions
Immediate pay-back with SaaS-model
No upfront investments required.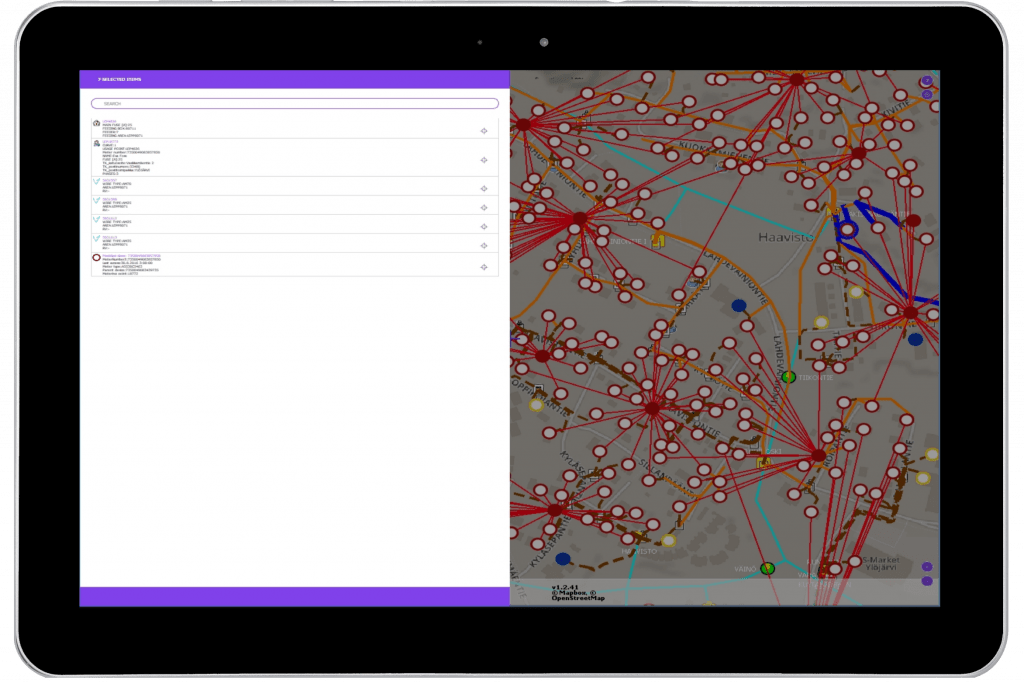 Digitalize your field operations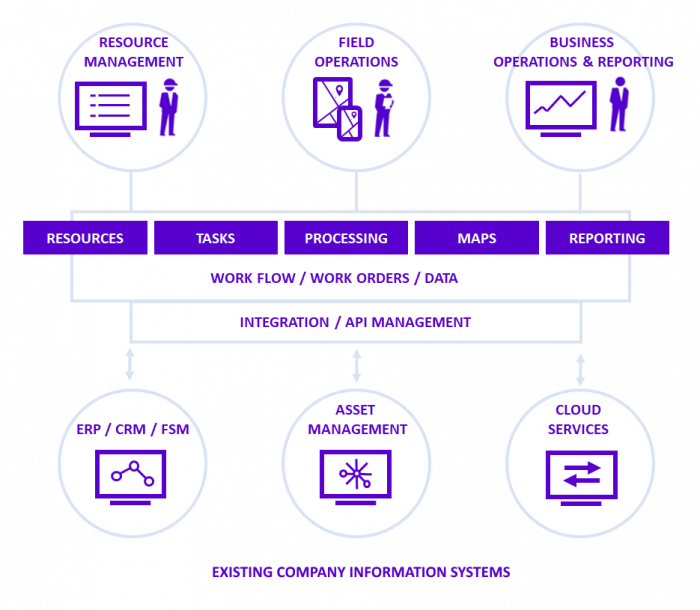 Create seamless information flow between the field and office
Newelo digitizes infrastructure fieldwork processes, workflows and work orders. Flexible and customer-tailored work order templates bring efficiency and clarity to the fieldwork. Benefit from new technologies such as Augmented Reality.
Make field operation reporting and analytics more efficient
Newelo intelligent work orders make the information delivery automatic and transparent. Reporting and performance analytics are instantly available for operational planning with accurate data from the field.
Digital maps visualize the things paper maps do not know
Newelo maps offer real-time view to field assets, work status and resources. The mobile map displays the vital information– for example faulty devices, customer service disruption and contact details.
Smooth integration with existing systems
Newelo solutions integrate with the company's existing systems, for example ERP, CRM, existing FSM, warehouse as well as device and network information systems.
Learn more from our digitalization experts
Fast implementation to your business
Solution can be tested with visualization trial or operational pilot. Trial ready in a week with your data.
Newelo has helped us to make our operational processes significantly more efficient. We can use the system to monitor the progress of work tasks and report completed work. Together with Newelo we have taken a giant leap toward electronic operational processes.

Verkostojohtaja, Leppäkosken Sähkö Oy

Newelo implemented a real-time mobile solution for our metering jobs. The collaboration with Newelo is efficient and they are agile in implementing the changes requested by us.

Tampereen Sähköverkko Oy