Solutions
Utility Network Management
Electricity, Water, District Heating , etc ...
Increase Field work efficiency
The field engineers have always the latest information of the network and other field assets. The network status, faults and work orders are visible on the rel-time map improving the filed work efficiency. The precise work order templates and pre-filled data improve the data quality and reporting from the field.
Better view to the network operations
The work order status views provide a real-time information of how the field tasks are progressing. The project and vendor management becomes more efficient and the operative decisions are easy to follow with the visual KPI dashboards. The reporting to the authorities and other stakeholders is easier with digital documents including required signatures and time stamps.
Ready for any type of network
Medium and low voltage electricity grids, street lighting, district heating, water, telecom….  Newelo solutions can be easily integrated to the existing network management systems.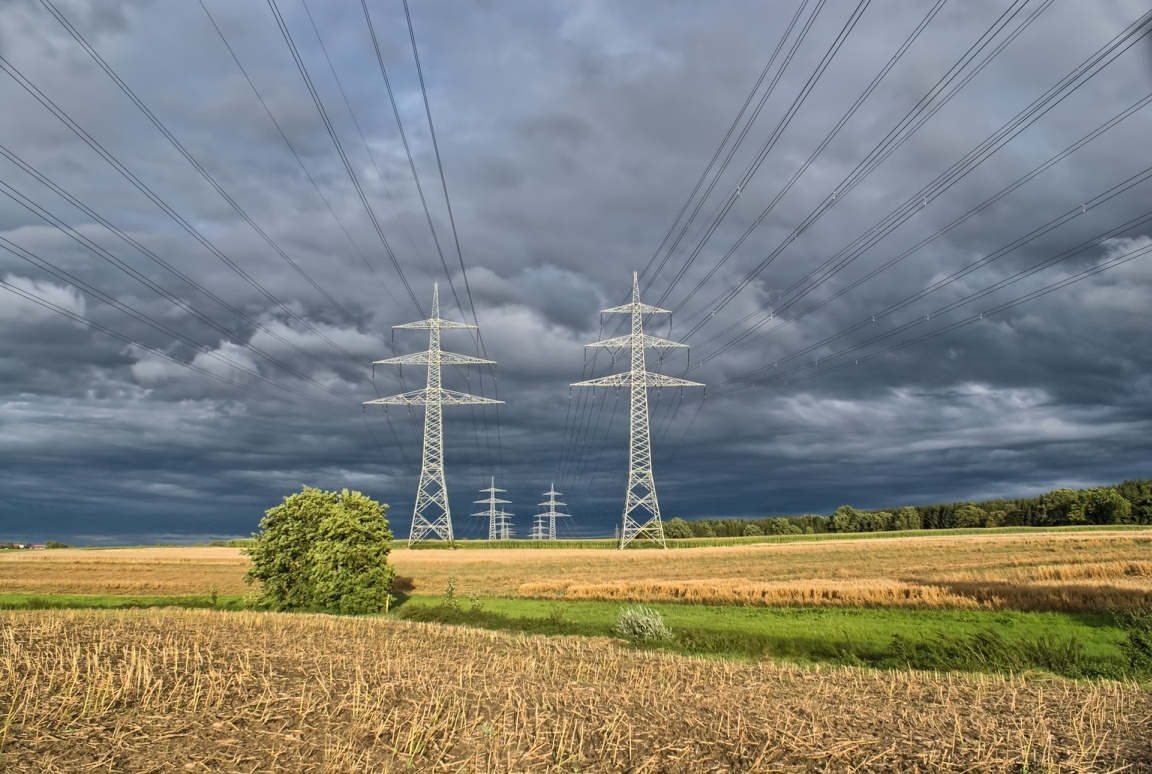 One real-time digital map for all field information – MV and LV networks, smart meters, work orders, customer solar panels, etc…
Work orders in the energy industry:
New electricity connections
Customer disconnections and connections (in terms of payment issues)
Metering tasks, for example meters detached from the network, reception issues, meter replacement
Low-voltage work and faults
Medium-voltage work and faults
Tree felling assistance
Aerial network inspection reports
Inspections of network devices, e.g. transformer substations, distribution cabinets, lines
Various work reports and scheduled inspections
Integration to the utility network operations:
One mobile terminal for all field work with real-time map
The status of low and medium voltage networks and devices on the map for field personnel
Smart meter status on the map
Customer contact information
Relaying work orders, faults and monitoring customer jobs
Meter installations, replacements, removals and maintenance work
Metering tasks, work site sign-ins and hourly reporting
Direct updates information to utility systems such as network management, metering and customer information
Automated reporting and data analytics
Would you like to know how our service can be scaled to fit your own business operations?
Or call us right away +358 10 281 0430