Work is in transformation. We lead this change.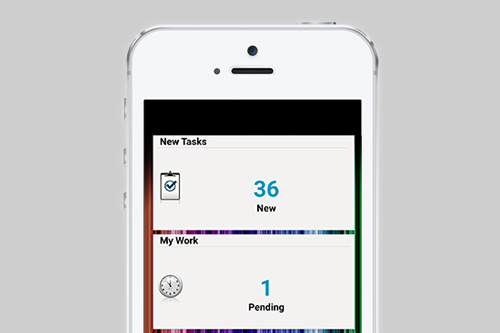 Mobile work management solutions facilitate mobile work.
Make the flow of information more efficient and improve its timeliness with a mobile work management solution.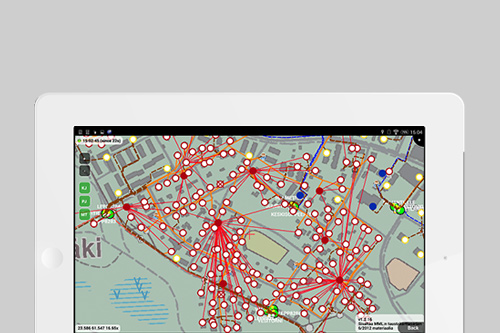 Digital map services visualise the things that paper maps do not know.
The map service designed for mobile terminals shows online maps or work locations and locates e.g. maintenance needs and fault situations in real time.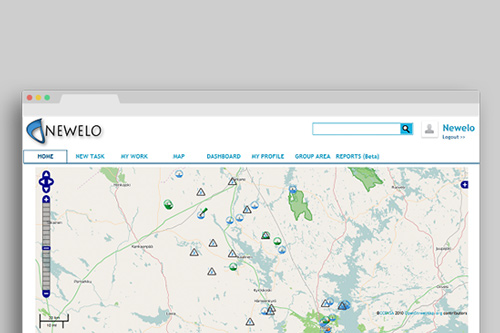 Mobile work reporting in more efficient manner.
Follow the progress of work on the field and gather the necessary information and reports on it in real time.