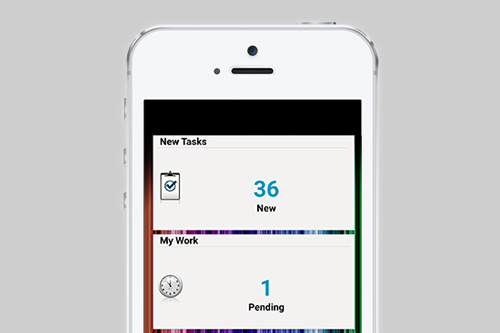 Mobile work management solutions facilitate mobile work.
Newelo's services are smoothly integrated with other systems.
Make the flow of information more efficient and improve its timeliness with a mobile work management solution. You will have access to role-based and team-based views in the same service – in the form of mobile, tablet and web management views.
Our solutions are smoothly integrated with the company's existing systems, for example other work management systems, customer data systems, warehouse systems, maintenance systems, and device and network information systems, to name a few. Expand your understanding on what happens in the field – or create a smart connection between all available information, such as customer data. Efficient, intelligent and profitable!